Thursday late. NB: Frank has just posted a special midweek update to his S&P commentary. Read it now.
MIDWEEK UPDATE :

Today Thursday 9/9 we had a significant development in equity markets. We already warned for the top in the DJIA because of a major 59 cycle coming from the low after the low in 2016. Ever since that cycle hit early August the DOW was in trouble. It tried to rally but failed to make it to the black line resistance and reversed back down. Today we had a TO3 buy signal in almost all equity markets that failed and reversed back down. This confirms a downtrend. The DOW is now les than 200 points away from turning the 24 day chart in a downtrend which confirms the 59 top cycle that hit early August. When it happens it basically confirms our bull market top and the birth of the bear. In this whole setup where I was expecting the top for this bull market to hit on the 59 cycle from the high after the high in 2015 in the SPX hitting in June 2021, it was the 59 cycle coming from the low after the low in 2016 in the DOW hitting in August 2021 that is likely finishing off this amazing bull market. Get ready for potential major developments.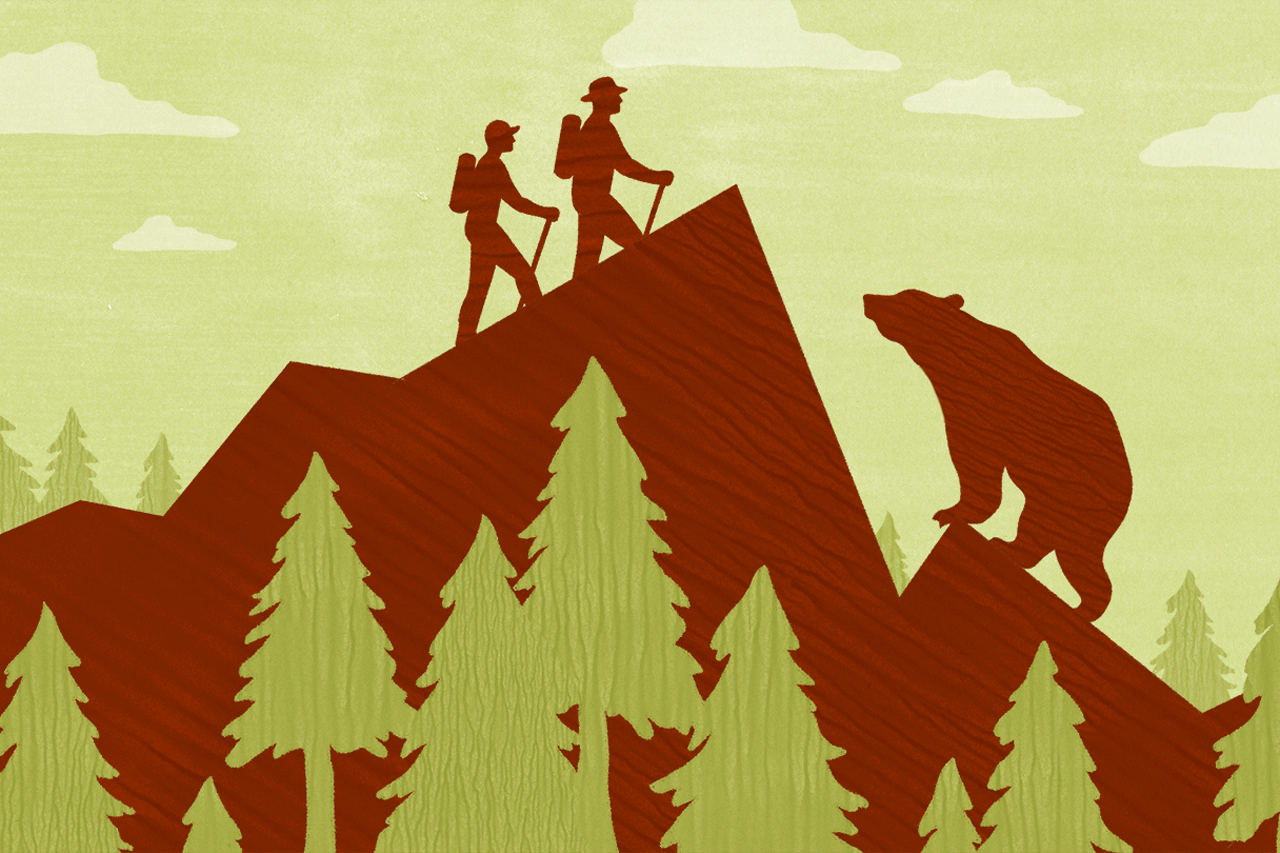 Frank has posted his latest updates for S&P, Crude Oil and Gold, You need to read these and I don't just mean the S&P. The 4S insights into what Gold and Crude Oil are doing are amazing.