Danielcode Services
---
Please ensure that you understand the terms of subscription before continuing.
Danielcode Online uses PayPal for all subscriptions and payments. At no point do we handle or have access to your credit card details. Subscription payments recur automatically, on the same day of the month, every month until cancellation, if you subscribe from the website. If you pay via a paypal invoice, either a paypal account or credit card, then we will send out your next invoice 1 week before your current subscription expires.
You can cancel at any time by logging into your PayPal account, searching for your subscription to "Danielcode Service" you wish to cancel and following the "Cancel Subscription" link. We do not process subscription cancellation requests, as the subscription itself is handled entirely by PayPal.
Click here for a PDF of the descriptions of these services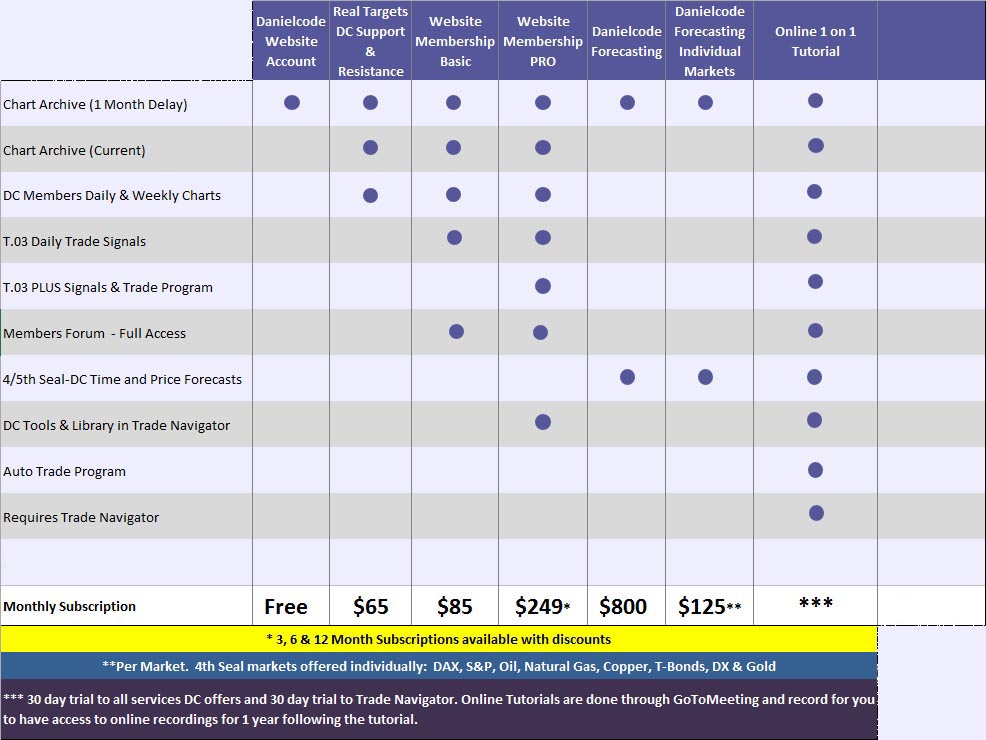 You must be logged in, in order to subscribe.